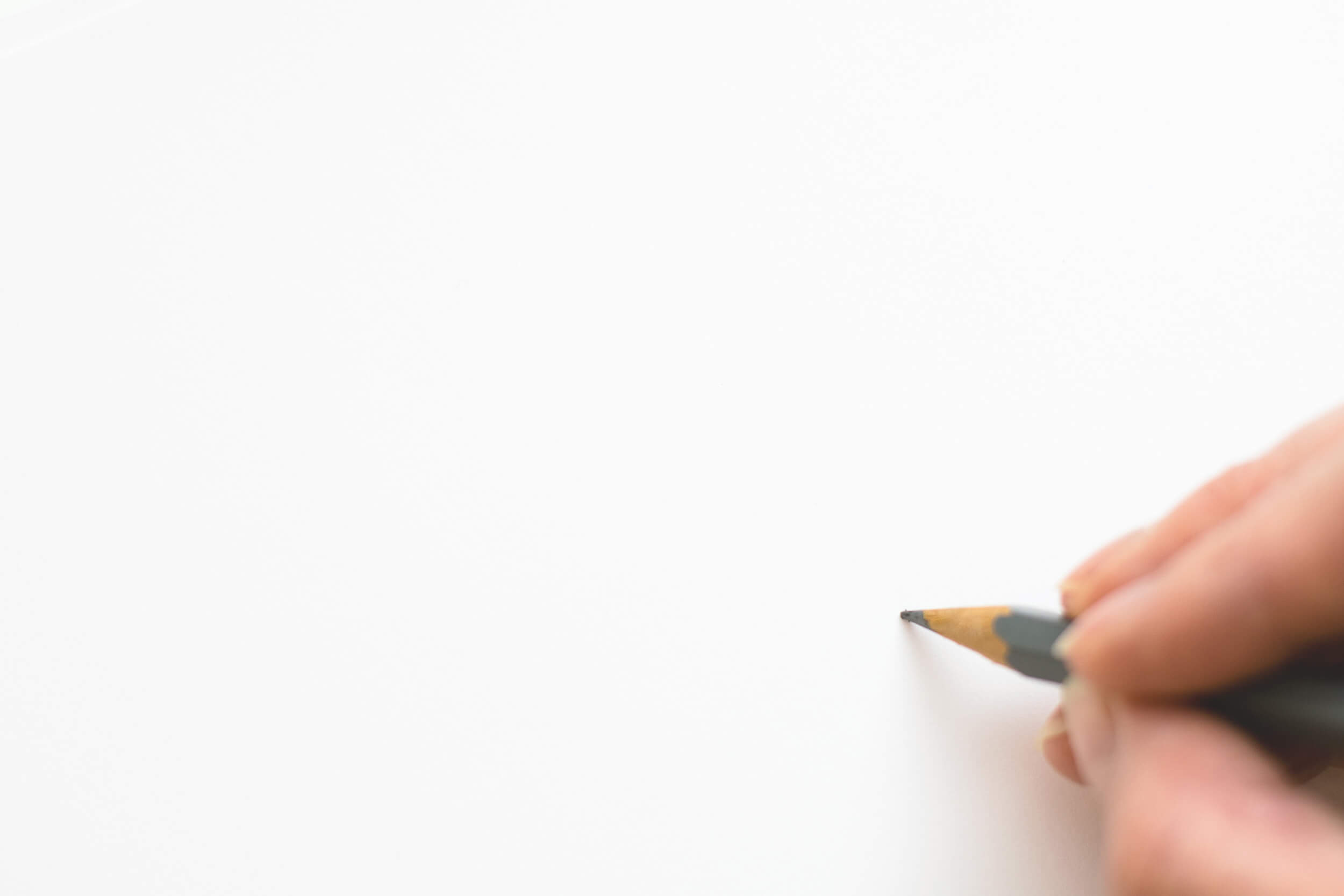 Custom solutions for your business
POWERED

BY REAL RESULTS
NXTHUB offers custom-made software development services
Our specialists' proficiency in cutting-edge technologies, tools and services ensures that we create software products that are fully tailored to meet your unique business needs.
We develop software for ambitious startups as well as large international companies in the IT industry. Our portfolio boasts more than 260 successfully completed projects for companies around the world.
Our unique experience and expertise enables us to gather requirements and select optimal technical solutions with unrivalled speed and efficiency. This ensures a fast project launch reducing the timescales and costs of your product development.

Winners never quit, quitters never win.
Creating the perfect software solutions for your company
High-availability, secure and reliable software that serves your business needs
500,000+
LINES OF SOFTWARE CODE WRITTEN
Limitless
BUSINESS EXPANSION POTENTIAL
15,000,000+
MONTHLY VISITS TO SOFTWARE WE DEVELOPED
Limitless
IDEAS, SOLUTIONS AND POSSIBILITIES
CUSTOM SOFTWARE
Billing automation
Task tracking
Data Reports
Marketing automation
Sales force automation
Backend solutions
WEBSITES
News & Publishing
Companies Profiles
E-commerce
CMS
Blogs
Frontend solutions
SOCIAL & MARKETING
iOS Apps
Android Apps
Push notifications gateway
Web push notifications
Facebook campaigns
Google campaigns
ENTERPRISE
High-Availability software
Clustered software
Big Data
Platform as a Service
Software as a Service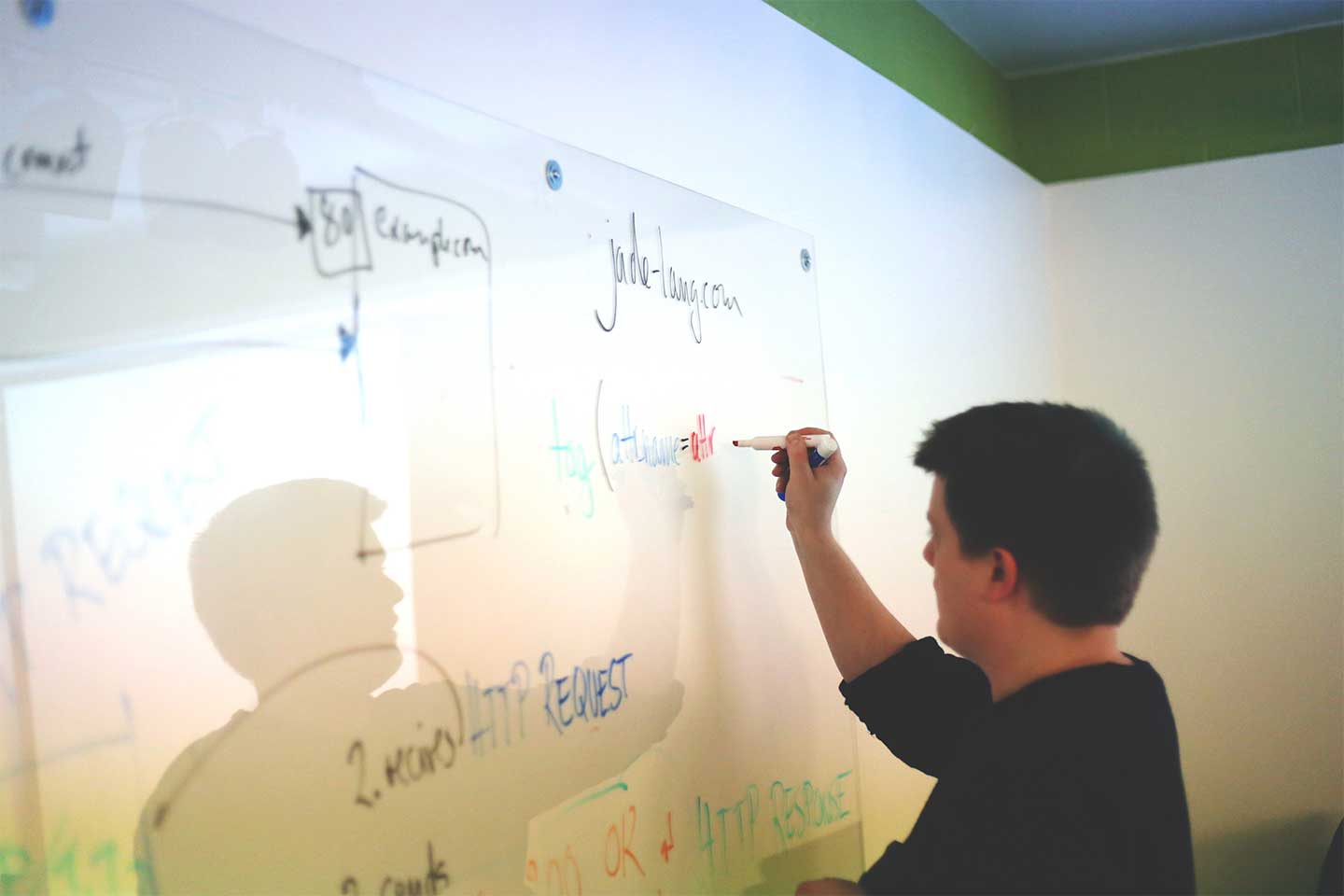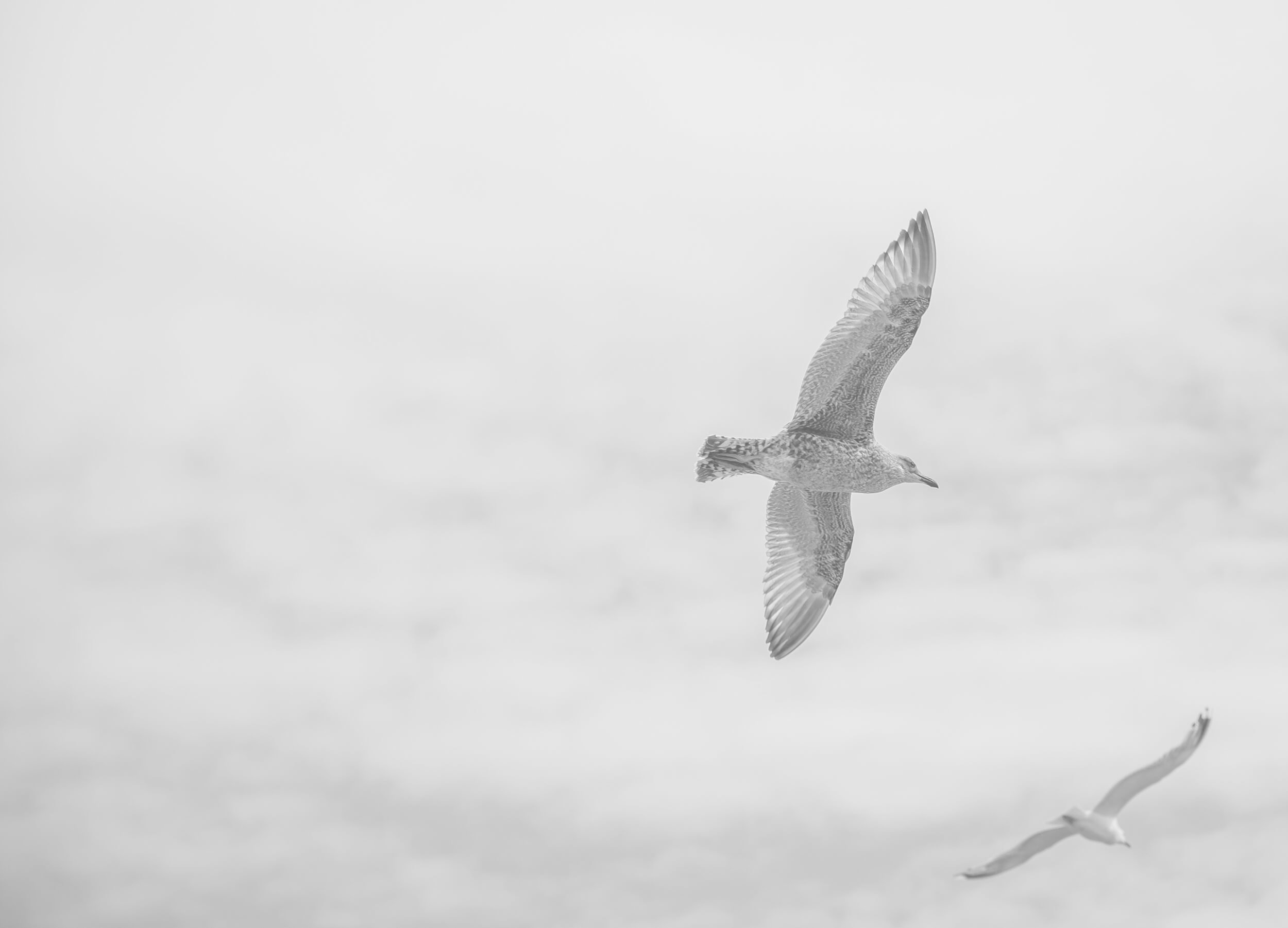 We are not just software developers, our goal is to search for and identify the solutions that fit your business needs.
Our mission is to build a company able to provide large-scale solutions for businesses across the globe. With stable growth, efficency, and focus, we'll be able to achieve that.
Regatta IT – A weekend to remember