Services
Web Design
Web Development
Embedded platforms
E-commerce
High-availability software
What we aim for is building long term relationships with our clients, this is why we always come with questions prepared. We really want to understand where you come from and where you're going, so that we can offer you the best solution available.
What we do is use technology to make people's lives easier. Do you want to reach out and be more present in the life of your customers? We'll make you a website. Do you want to make everything more efficient in your company? We'll make you a software so that you can save precious time and avoid human error.
Let's sit and talk. We will help you find the best mix for the company you represent, then deliver it at an unparalelled price-time-quality ratio.
Outsourcing your IT department comes with a wide range of advantages:
FLEXIBILIY
You have a well-rounded tech team at your finger tips
COST
EFFICIENCY
You get just the right amount of support
SPECIALIZED CONSULTANCY
You get an experienced team with great background knowledge
The ambition, enthusiasm and dedication that we put in everything we do is what's different about us. We're not afraid of tight deadlines, super specific requests or complicated situations. We love the challenge, we love to prove ourselves, we just love being in the game.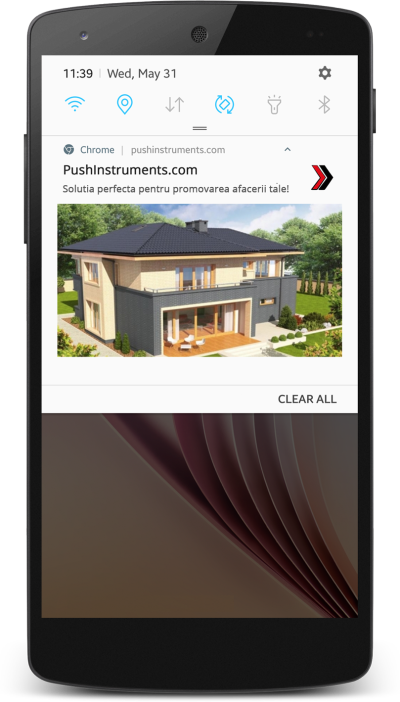 Cofounder of

The first web-push notifications with embedded image system in Romania
Check it out
Compatible with Firefox, Chrome, Safari, Opera, Samsung Internet and other browsers